Toyota and Woven Planet at the forefront of software-first development
*Japanese only
In the automotive manufacturing industry, there is a strong need for digital transformation. While maintaining the tradition of TPS (Toyota Production System) that Toyota Motor Corporation has cultivated at its production sites, the company is trying to extend the concept of TPS to software development. This presentation will introduce the efforts of Woven Planet, a multinational group of software experts with a variety of skills, and Toyota Motor Corporation, using actual cases. The presentation will touch on Woven Planet's solutions aimed at solving vehicle software development issues, which are relatively large embedded systems, and how Toyota will utilize them in their system development.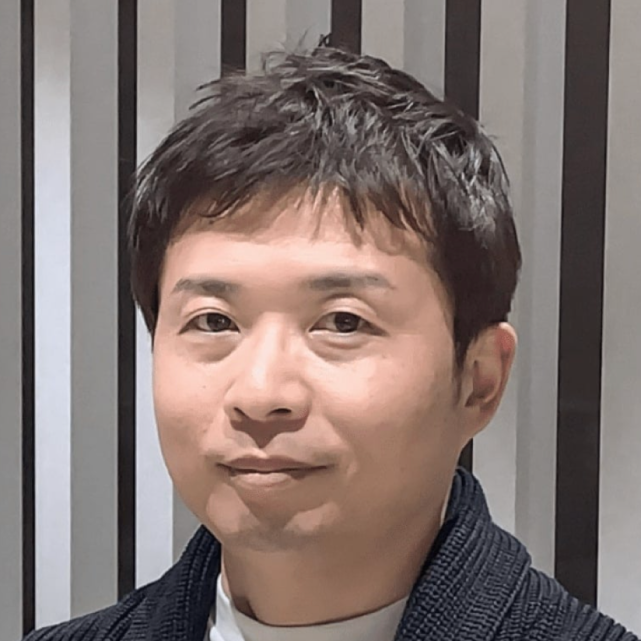 Toyota Motor Corporation
BR Software Business Promoting Dept. / Project General Manager
Yohei Nagao
Joined Toyota Motor Corporation in 2017, concurrently serving Woven Planet Holdings, Inc. from 2019, where he is responsible for the system development strategy related to automotive system and software. As an expert in software engineering and high reliability software development methodology, he is involved in vehicle system development and software development improvement and transformation.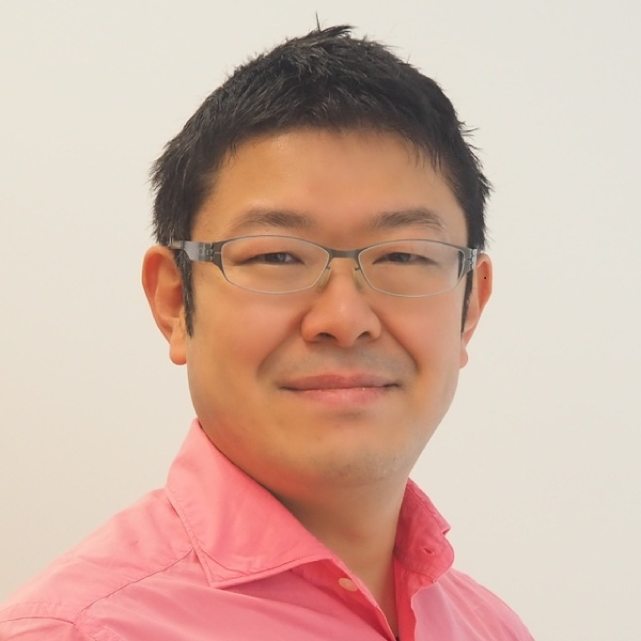 Woven Planet Holdings, Inc.
Woven Core Business / Head of Mobility Architecture
Masahiro Urano
Joined Woven Planet Holdings, Inc. in 2021 as Head of Software Defined Architecture, working on the transformation of vehicle development at Toyota. Prior to joining Woven Planet Holdings, Inc., he worked at Sony Corporation, where he developed software for digital TVs for the European market, launched and commercialized Android TV in collaboration with Google, and then moved to the automotive industry, where he was in charge of software architect in the development of Android-based In-Vehicle infotainment.