Open Source Projects for the Energy Industry and their Implementation in Real Systems
〜Case study of RTE, a French power transmission company〜
The Linux Foundation Energy started in 2018. Its goals is to lead the energy transition through global open source collaboration. The presentation will introduce its challenges, its history, its organization, and its achievements. After a short presentation of the overall ecosystem, we will focus on edge projects developed by the LFE which that will be deployed in the power substations… and beyond. Two projects will be Higlighted in which RTE is involved:  • FledgePower which started as a multiprotocol gateway based on an iot-edge framework, and for which new use cases are envisioned  • SeaPath which is a virtualization platform aiming at supporting critical real time application.
Edge Computing
ONE Summit Fall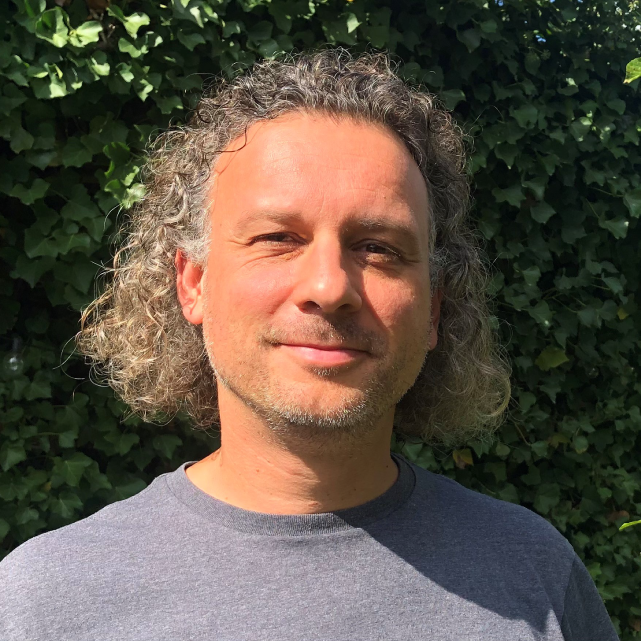 RTE(Reseau de transport d'Electricite)
Enterprise Architect, member of the Open Source Program Office
Benoît Jeanson
Benoît Jeanson has been working for 20+ years in RTE – Réseau de transport d'Electricité, the French power transmission system operator. He had various positions in the operation of the core business of RTE (grid studies, methodologies, operation policies, market), lead a R&D project on the control room of the future. He is now committed to the Open source Program office supporting RTE project in their involvement in open source communities. He is RTE's representative at the Technical Advisory Council of the Linux Foundation Energy. He is also involved in standardization as member of IEC TC57 working groups being committed to bring together open source and standardization worlds.