Botnets, Killnet, and Zero-Day Attacks: About the evolving threat landscape and countermeasures
*Japanese only
Presented byEdgio Japan, Ltd.
・Is your company and your organization prepared for the next attack? ・Does your company's security have the functions and capabilities to immediately block attacks when a zero-day attack starts? In this session, we will review the threat landscape and latest trends for websites, and review the most critical zero-day vulnerabilities of the past year. We'll also showcase Edgio's comprehensive web security solution and its ability to respond to the evolving threat landscape and prepare for the next zero-day attack. Session content: ・The latest threat landscape ・Killnet, bot attacks, and zero-day exploits ・Edgeo security overview We look forward to your participation.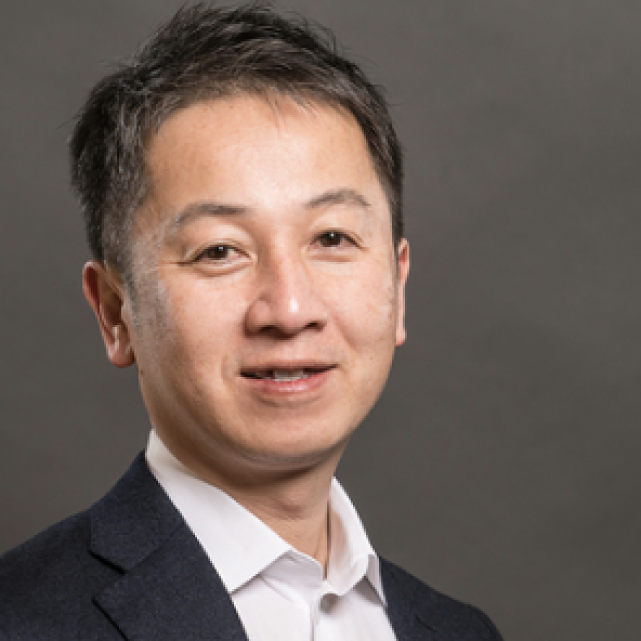 Edgio Japan, Ltd.
Business Development Executive
Motomasa Iyoki
After working in sales, marketing, and new business startups for the M&E industry at an IT company, he joined Limelight Networks in 2019 and is responsible for new deal proposals across a variety of content delivery and web security offerings for Edgio, the world's largest global edge caching network, which was rebranded with the acquisition of Edgecast in 2022.