The future of 5G network and MEC
*Japanese only
From 2020, NTT DOCOMO started MEC (Multi-access edge computing) at the same time as the launch of 5G services. And we started MEC services in some local region from 2022 and are working to optimize the internal structure of the network. I will show some usecases with the mobile edge computing and the future access networks.
5G / Local 5G
ONE Summit Fall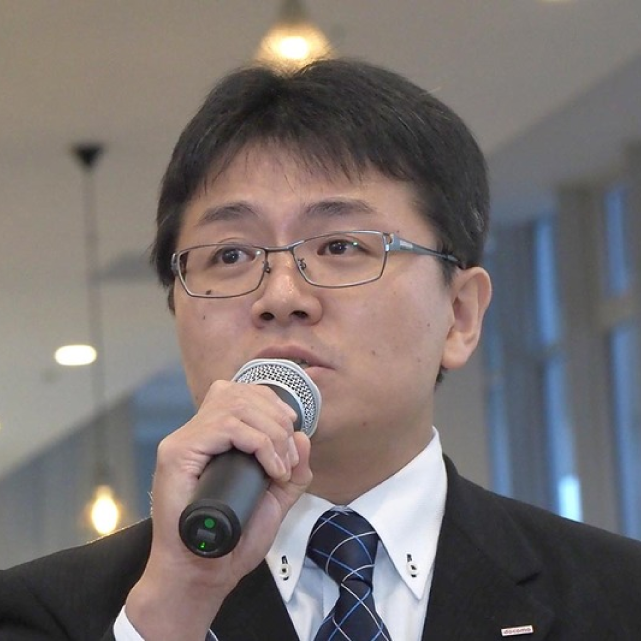 NTT DOCOMO
Senior Manager, X-Tech Development Depertment
Yoshikazu AKINAGA
Yoshikazu "Yoshi" Akinaga is a Senior Manager at NTT DOCOMO which is the biggest mobile tele-communication company in Japan, where Yoshikazu is leading CCoE (Cloud Center of the Excellence) team. He was the first person who introduced cloud computing to the company in 2012, and establish CCoE team who are managing all of company's cloud use-cases. He has very aggressive and forward-thinking mind. He established Big Data team in 2007, Voice Agent platform project in 2016, 5G service innovation project in 2018, Service robotics team in 2021, and CCoE in 2015 in the company. Specialties: Cloud Computing, High-performance Computing, Distributed Databases, Natural Language Processing, Data Mining, Machine Learning, Mobile Communication.